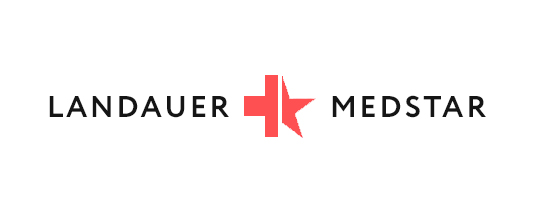 Your Local DME Provider
Call Us: 1-800-631-3031
Find Us Here!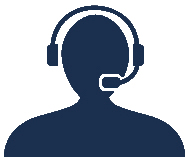 Enteral
Therapy & Nutrition
High Frequency Chest Wall Oscillation


Nebulizers:
Adult & Pediatric
Negative Pressure Wound Therapy

Ventilators:
Invasive &
Non-Invasive
Hospital Beds
&
Support Surfaces
Landauer Medstar is a privately held durable medical equipment and supply company. We provide services to both the general public and healthcare institutions throughout the Mid-Atlantic states, including but not limited to: Pennsylvania, New Jersey, New York, Maryland and Delaware.
We understand the challenges of each patient, physician and facility when discharging to the home.
Whenever possible, we coordinate benefits with the patient's insurance company. When the patient is paying
out-of-pocket, we will work with the patient to offer fair pricing and a payment plan that meets the patient's
specific needs.
We are large enough to serve and small enough to care. There is no one size fits all when it comes to quality outcomes in the home setting. Our team of technicians and clinical staff consists of Respiratory Therapists, Wound Care Nurses, and Dietitians, who work with our referrals and educate patients to provide a smooth continuum of care from facility to home.
We are a family of companies linked by common ownership. As a member of Landauer Medstar our experienced staff takes great pride in treating each and every one of our customers as a valued individual. When you visit or call one of our locations, you will always leave knowing that you received the best possible service and care, targeted to your specific needs.
Our family of companies is geographically positioned for your convenience, however in most cases, we deliver right to our patients home, where we set up and explain the use of their home medical equipment.
Contact a member of our team directly today so you can return to living a happy and healthy life. We are happy to help you get what you need!